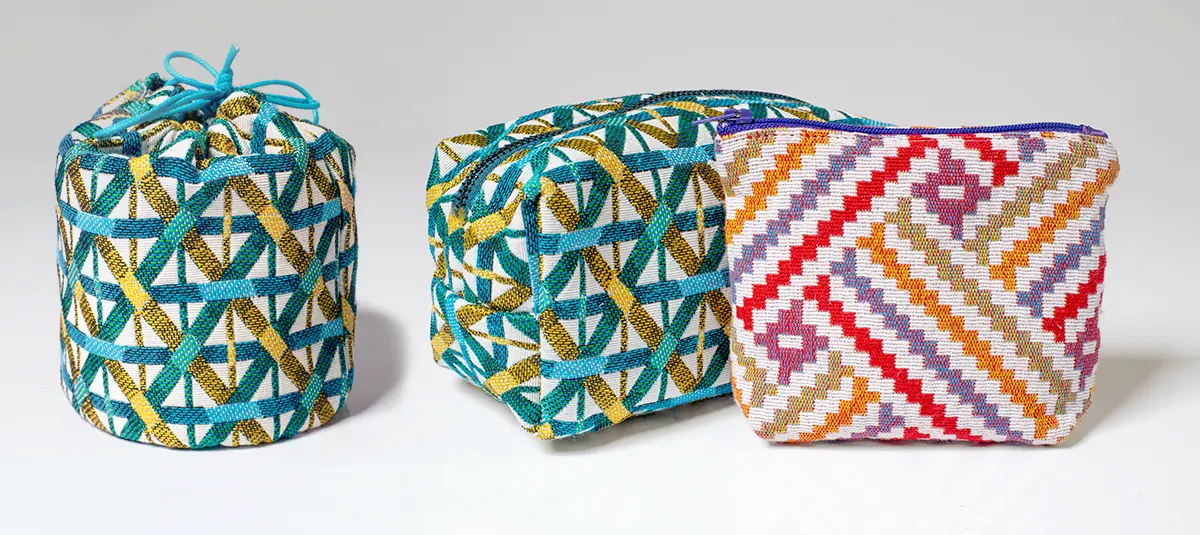 https://www.lesetuismirault.fr/en/home

French manufacturer of custom packaging :
Les Etuis Mirault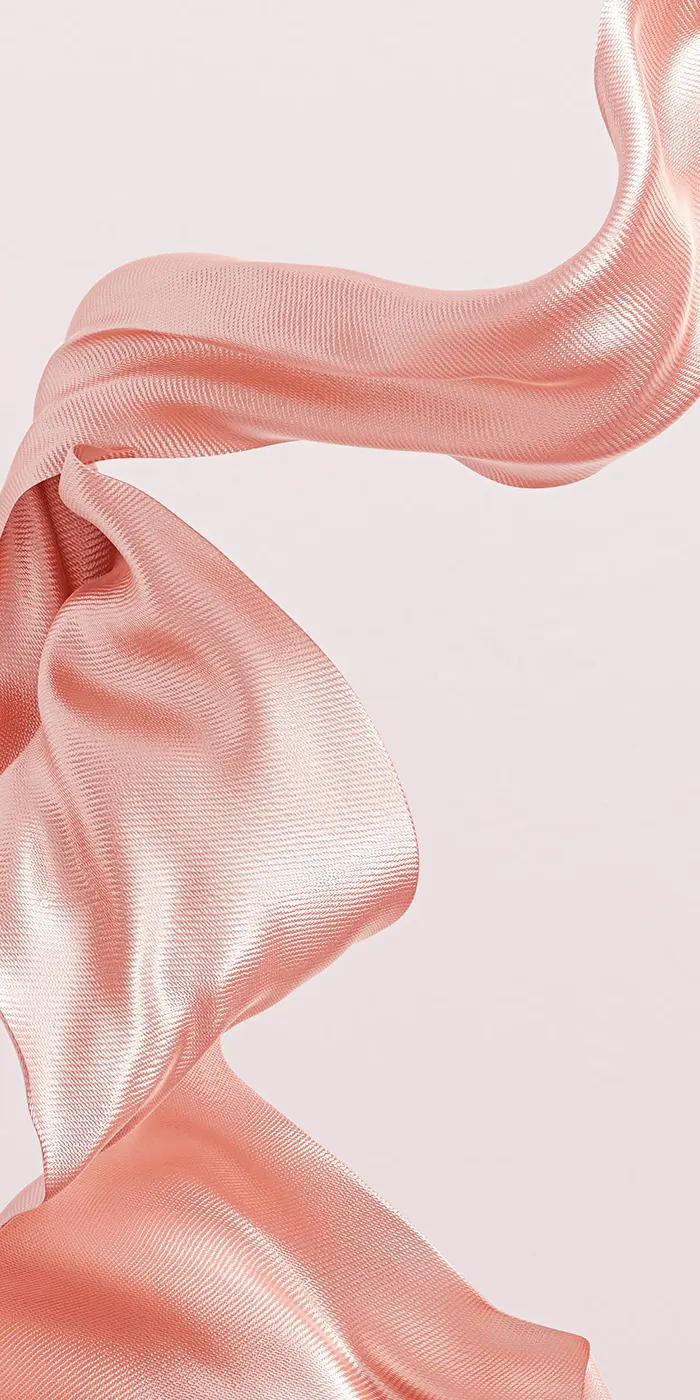 100% customized
packaging for an
exceptional customer
experience!
To trust Les Etuis Mirault is to be sure of :

The expertise of a French partner
A manufacture with no intermediary distribution circuit
The use of semi-automatic production for better time control
Transparent budgets
Stand out from your competitors with packaging that matches your product. Manufacturing is our business, creation our specialty… That's why we bring to each project an artisanal expertise that makes all the difference in the eyes of your customers.
Creation of drawstring pouches
Creation of drawstring pouches
These small pouches closed with a string or a ribbon are a must-have for packaging products and for gifts. Reusable, the drawstring pouches can be used to promote your brand wherever your customers take them. You would be wrong to miss out on them!
Manufacture of zipper pouches
Offer your customers a way to carry their wellness routine, their makeup or any other object by entrusting us with the creation of zipper pouches. Whether it is for women, men, children or a unisex design, we can adapt to all needs.
Design of fabric flap cases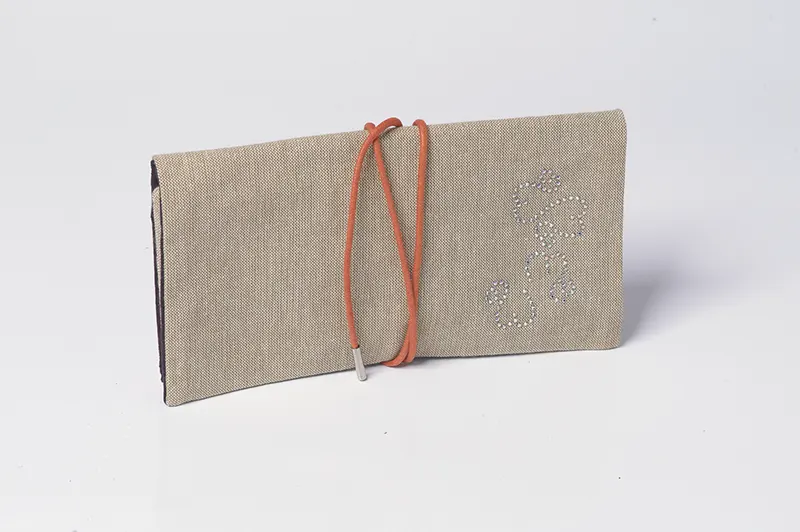 Design of fabric flap cases
The case is a fashion accessory and just like a wallet, we take more pleasure in taking it out of the bag when it is elegant. Glasses cases, e-cigarette cases, they come in all shapes and with all finishing touches.
Creation of bags and tote bags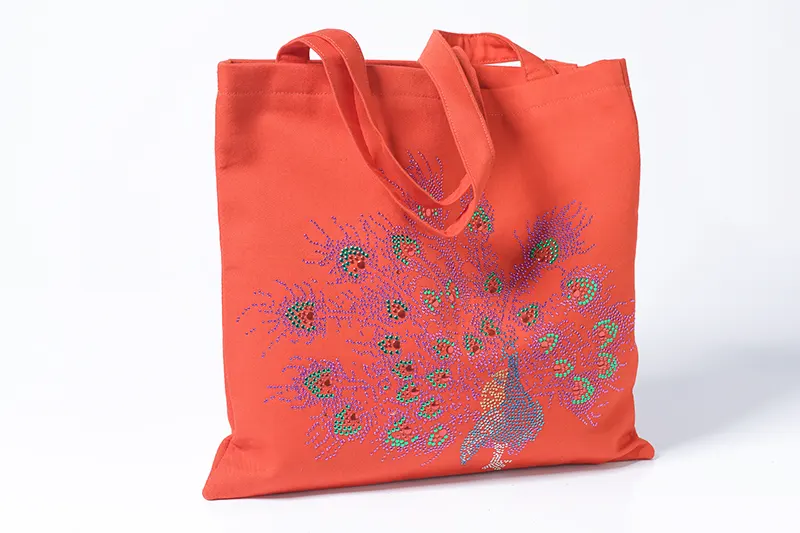 Creation of bags and tote bags
Since they can be used on any occasion, fabric bags and tote bags allow you to combine brand promotion, environmental protection and practicality. One thing is sure, your customers will not remain indifferent to them!
Jewelry plates and inserts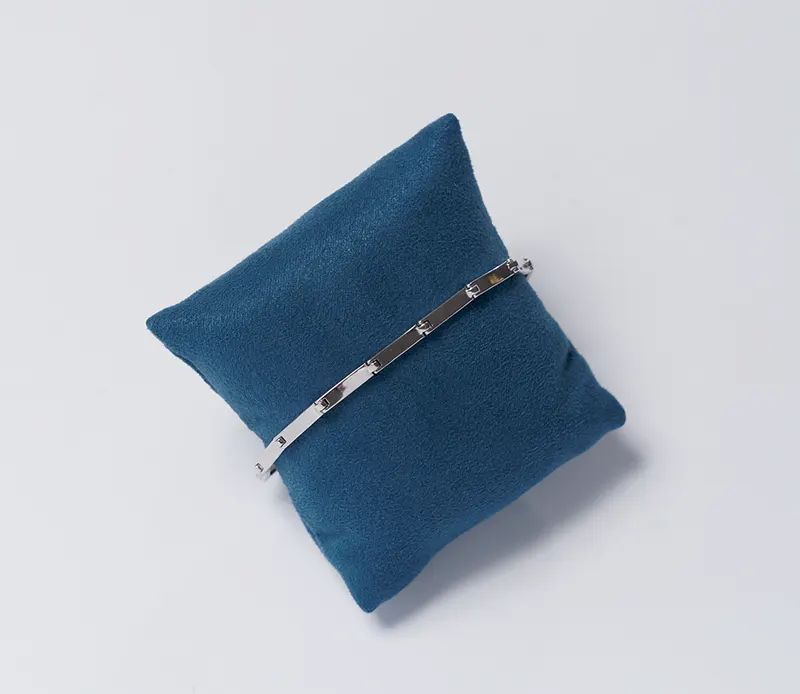 Jewelry plates and inserts
As jewelry manufacturers, it is essential to display your creation in an attractive and secure display case. Our plates and inserts allow your jewelry to be showcased — a luxurious ritual when the box is opened — and to be protected.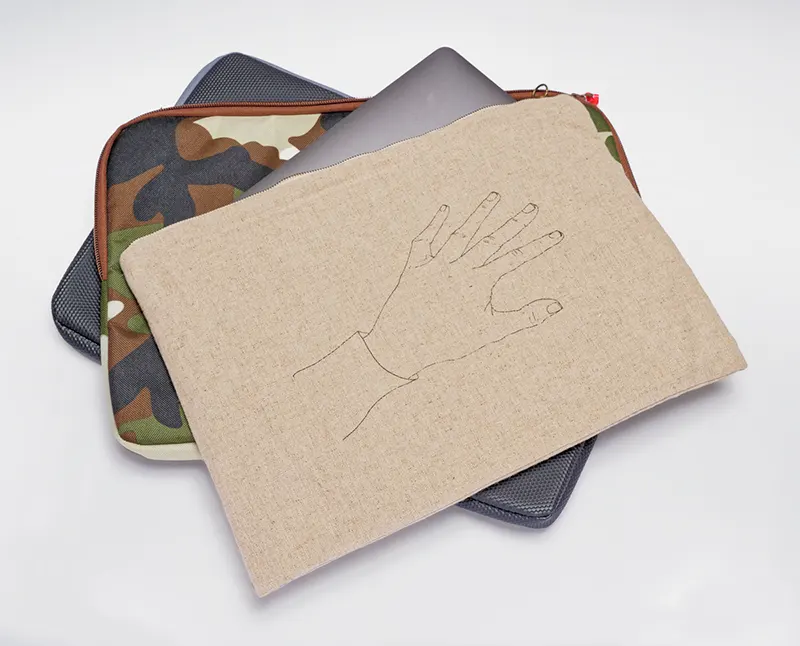 Special productions
Our expertise does not stop there! Always in pursuit of new projects and creativity, we respond to your requests for special productions. Gift bags, aprons, furniture covers, briefcases or key rings, we bring your ideas to life.
Creations: our most beautiful packagings in pictures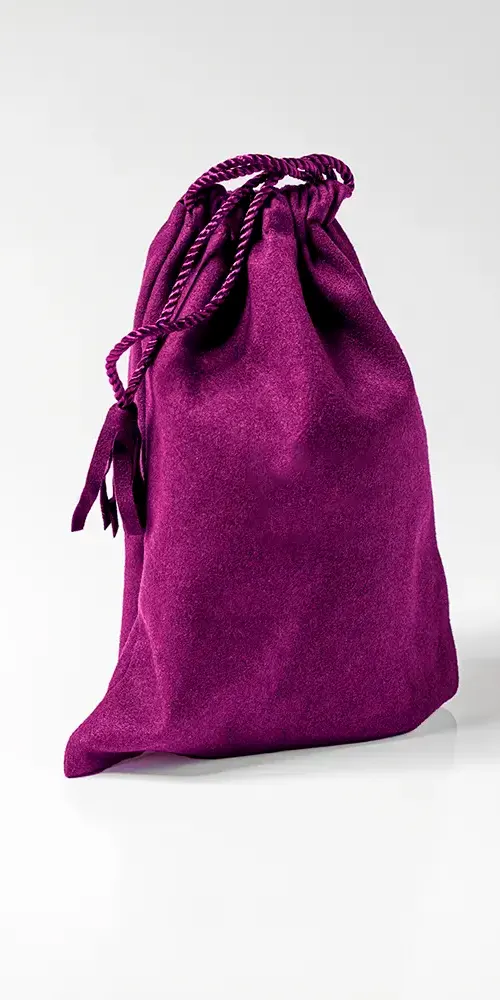 From luxurious packagings to promotional objects,
a unique packaging for your business!
Handcrafted, eco-friendly and custom-made packaging, you are looking for sobriety to present your brand. Or are you looking to attract your customers with high-end packaging? As partners in the success of your customer experience, we are committed to highlighting your products in a wide range of industries, including the luxury industry.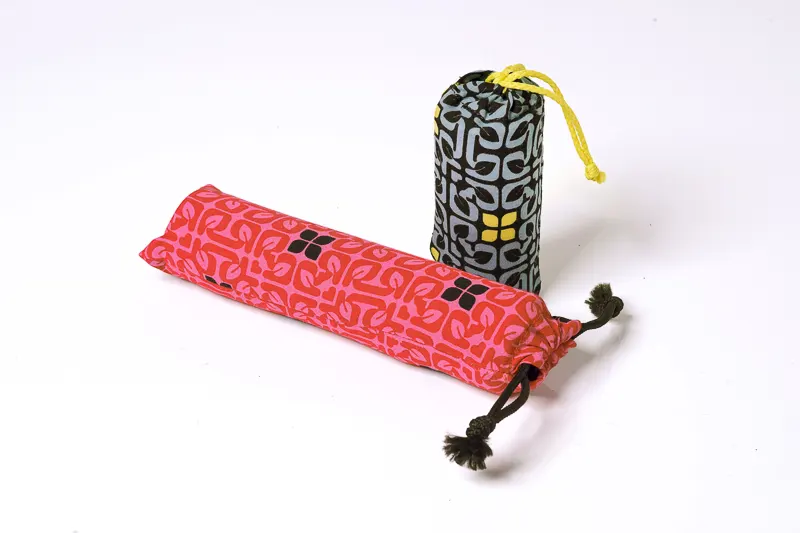 Cosmetics and fragrances
Luxury perfumers, fragrance designers, beauty institutes or pharmaceutical laboratories, we assist you in making a packaging in perfect harmony with your brand DNA.
Textile and ready-to-wear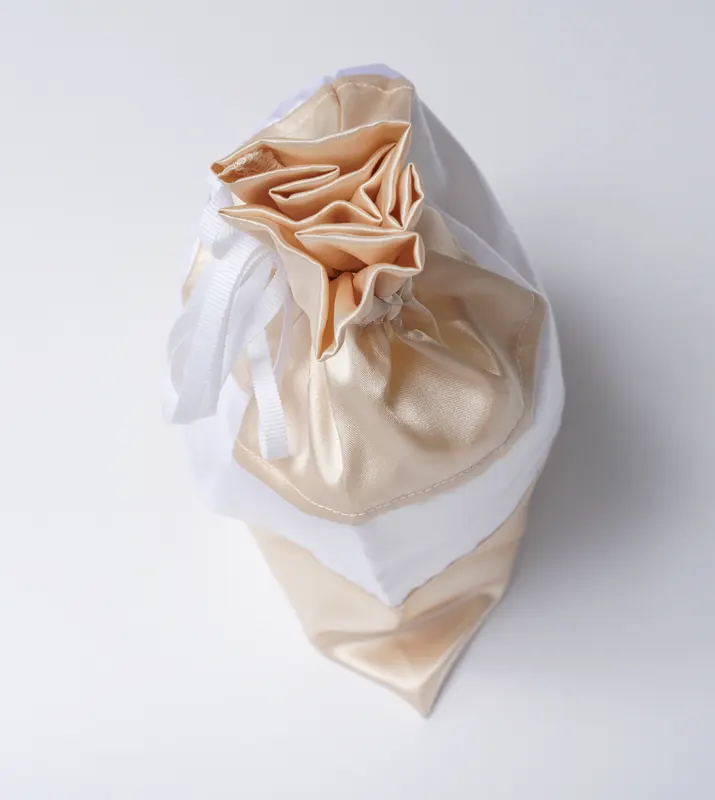 Textile and ready-to-wear
A fashion show, an incentive to your loyal customers… We manufacture your custom-made garment covers, lingerie bags, totebags… according to your universe and brand image.
Thanks to upcycling, we recover every year many textile leftovers to make packaging. Clothing brands, use your surplus fabrics by leaving them to us!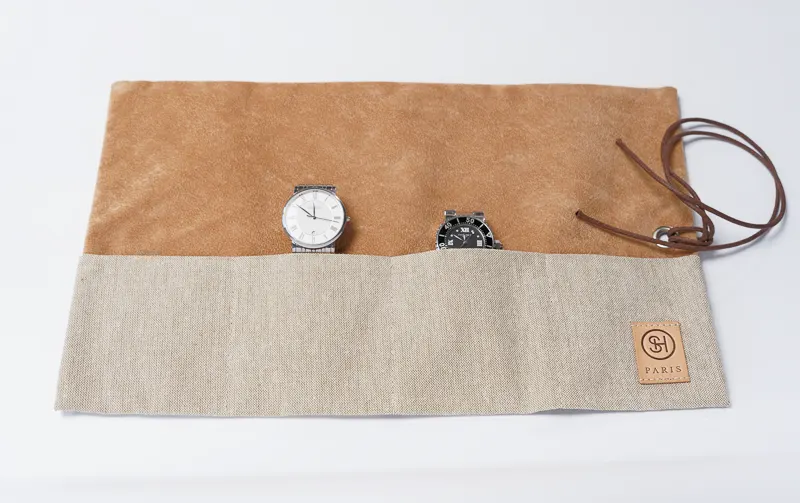 Jewelry and watchmaking
What could be better than a beautiful packaging to highlight your jewelry or your watch? Cushions, drawstring pouches… Jewelers, we decorate your creations with the most beautiful materials for an elegant rendering that matches your work.
Hotel and wellness products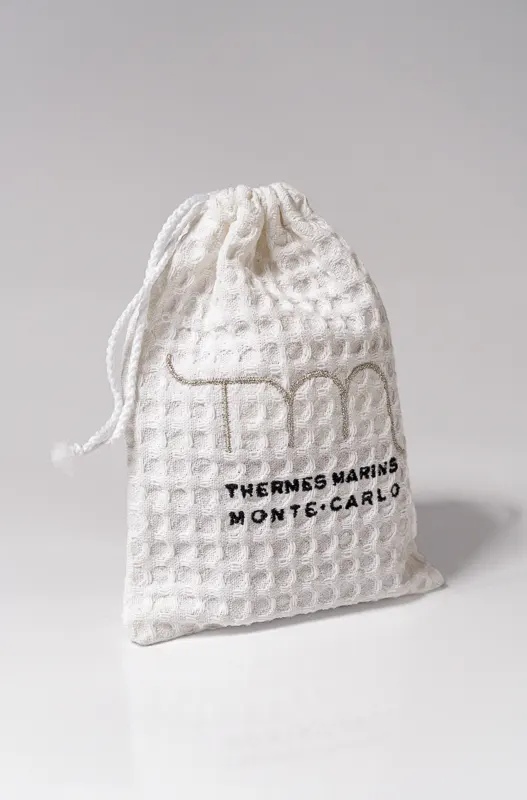 Hotel and wellness products
Packaging your healthcare and wellness products with beautiful fabrics will leave a pleasant impression to your customers. We put all our experience at your service to create an exclusive packaging that reflects the atmosphere of your hotel or wellness center.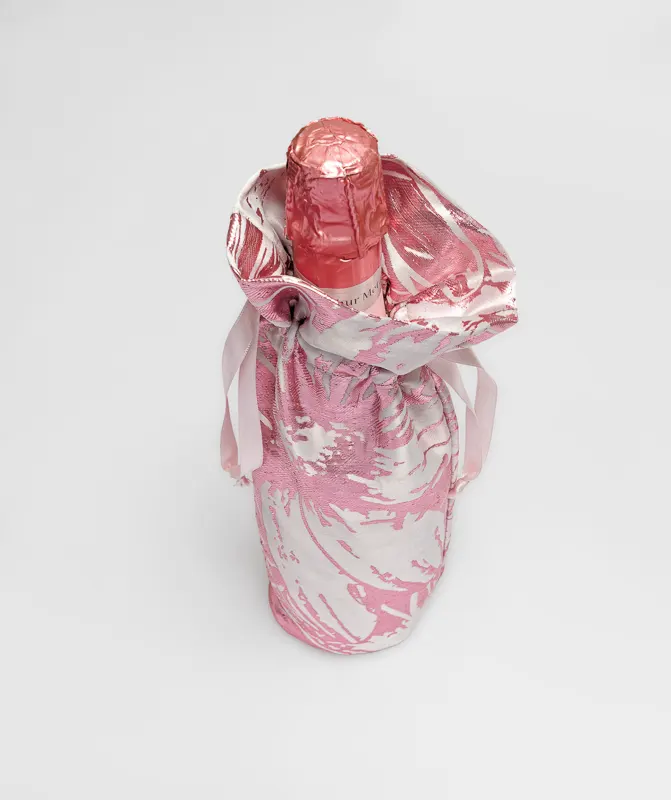 Wines and spirits
Bottle cases, bottle displays… we help you showcase your product while protecting it. Noble raw materials or organic fabrics, choose the packaging that best suits your brand.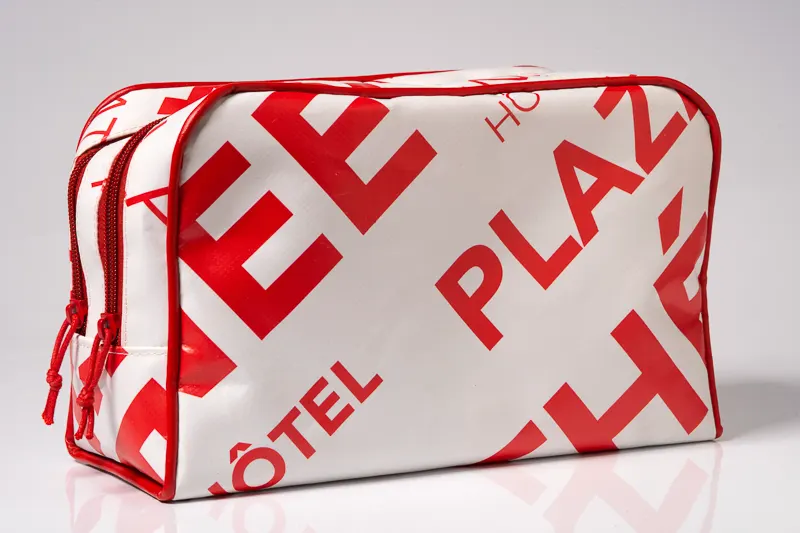 Promotional objects
More broadly, we support all advertisers who wish to promote their brand with the help of personalized packaging. Are you in this situation? Come and discuss your project with our team!
Which materials
do we work with
for the creation of
your packagings?
With us, the choice of fabrics, colors and finishes is limitless. From natural materials to synthetic fibers and eco-responsible materials, we make suggestions adapted to your needs and your budget. And because our creations go even further, we bring you an even broader and more personalized offer: the custom creation of your fabric. Cottons, jacquards, recycled threads… let your creativity speak for itself.
Les Etuis Mirault,
French packaging specialist

since 1869
Three good reasons to call on
Les Etuis Mirault:
Artisanal expertise for customized packaging
Because packaging enhances your brand image, dare to be original and stand out from your competitors with our artisanal expertise. Les Etuis Mirault will take care of every detail of your packaging, from the opening system to the finishing touches.
High quality production
Thanks to semi-automated manufacturing processes, Les Etuis Mirault are able to produce in large quantities. Budgets are controlled and production times optimized with a level of reliability and quality equivalent to manual work.
A committed CSR company
Les Etuis Mirault's approach has been part of a CSR (Corporate Social Responsibility) policy for several years now, with strong social, economic, environmental and regional values.
Your luxury packaging
(and more) in only
a few steps!
Schedule an appointment by phone or via our contact form.
A meeting with a project manager to discuss your project and your needs.
Preparation of the specifications (if not already defined).
Modeling and prototyping.
Transparent costing and quotation.
Start of the manufacturing process!